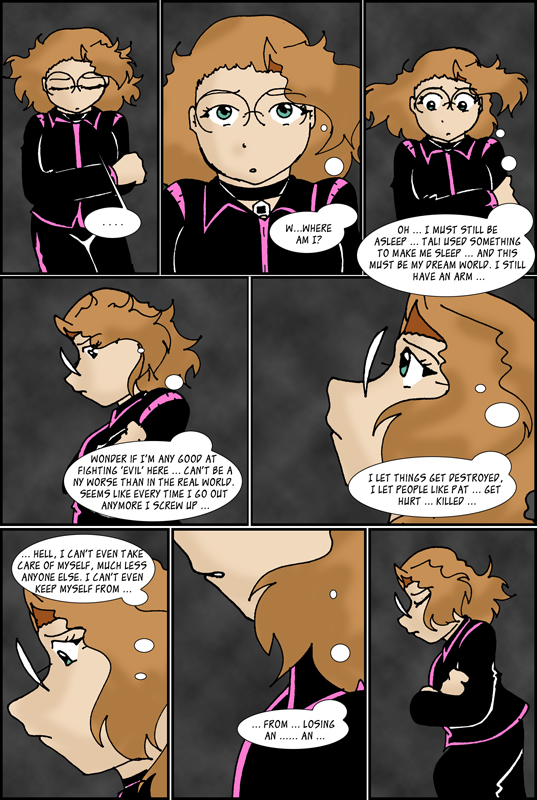 'Well, that was fun. Guess it's just the headless Nazi and the backwards tiger-centaur again.' by Kara
Saturday, March 8, 2014 at 10:03 AM

Looks like the problem with Co-Writer's computer has been found. Anyone wanna help raise funds for the repairs? Send the money to me and I'll pass it along to him. Honest. I wouldn't do something like, you know, put it toward a new bike. That'd be greedy.
But anyway, here you go.
I finally finished watching Kyoryuger last night. That was a very fun season. I've been out of the whole super sentai thing for a bit and this was a good one to come back on. Now I've got the first few episodes of ToQger to catch up on. I hear it's pretty fun, so I'm looking forward to it.
Enjoy Gwen's sadness. I mean, not ENJOY but you know. If you have been, gaburincho!

---
---