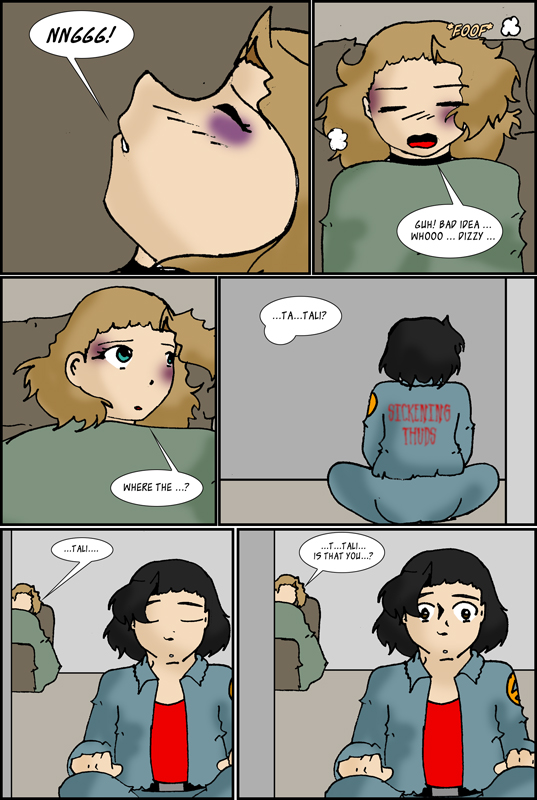 'Nothing is certain but death, taxes and cravats, apparently.' by Kara
Saturday, December 7, 2013 at 10:32 AM

Done with all the work side of my trip prep. The office is prepared for my absence, the site is prepared for my absence, and the pigs ...
Well, Rory is still refusing to eat. The vet gave him a B12 shot yesterday and said it should kick in within 24 hours to get his appetite going, but that's cutting it so close. If he's still refusing food by the time I leave ... then this weekend might well be the last time I spend with him. He acts hungry, basically like everything I give him isn't actually food and he's looking for real food. He'll let himself be force-fed, but that's not enough to keep him going, and he does need to be able to do it on his own.
I hate the idea of flying away with things unresolved. That goes for a lot of stuff right now. I still want to go. It's just this was supposed to be a way for me to get away, but a lot of things are still going to be right where they were when I come home.
Helplessness is a bitch.
Anyway, next rant will be from London. Or in the air over the Atlantic. Apparently planes do wi-fi now. If you have been, wish me luck.

---
---