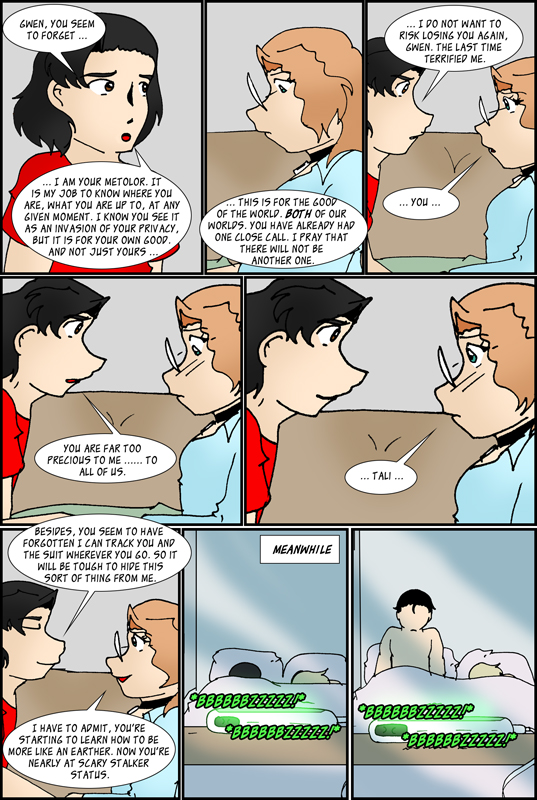 'Iíve been anime trash since at LEAST 1987, itís just now Iíve gotta put it on my resume.' by Kara
Saturday, September 20, 2014 at 8:32 AM

Still alive, still kicking, still drawing. So much work on the freelance end, but God knows I'm pleased about that.
That said, I just finished one weird-as-hell project, and once it drops I expect everyone to buy it.
Ev. Er. Y. One.
... the alpacalypse is coming.
And now I am required to commence work.
If you have been, roll out.

---
---