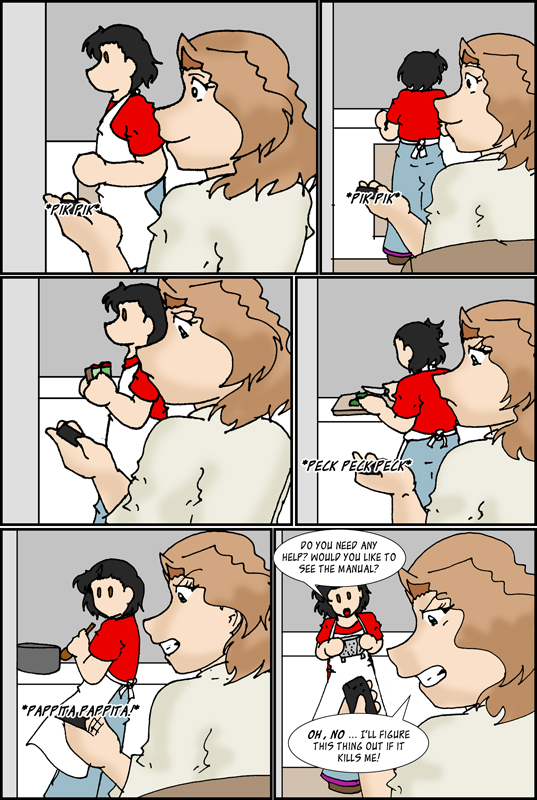 'I've already been through the Valley of the Lady Boob-Dicks and I'm so done with that.' by Kara
Tuesday, April 15, 2014 at 9:54 AM

It's fun when surprises crop up in various areas of your life. As in professional areas. Time to push numbers around.
They lied about being a grownup. I thought it was just gonna be drinking and going on vacations unattended. I was told there would be no maths.
If you have been, shoot me.

---
---