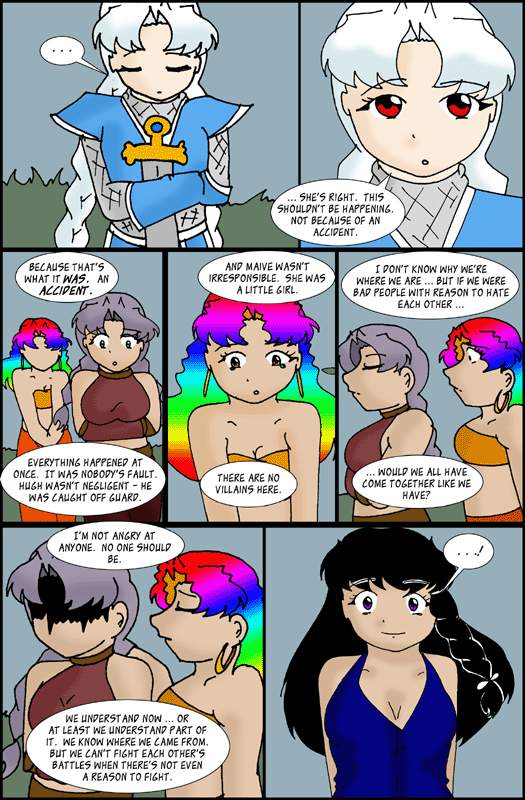 'She wants tacos? I believe we can make this happen.' by Kara
Sunday, January 23, 2011 at 12:54 AM

Spent a very long, but very cool, weekend out ... it's been a long time since I've been up 'til 4 in the morning voluntarily for a reason I actually enjoy.
Thanks to Super Art Fight, Peelander-Z, and Rare Candy for a completely badass night out.
Now I'm going to go to bed and sleep for a million billion years. If you have been, I can still see it.

---
---