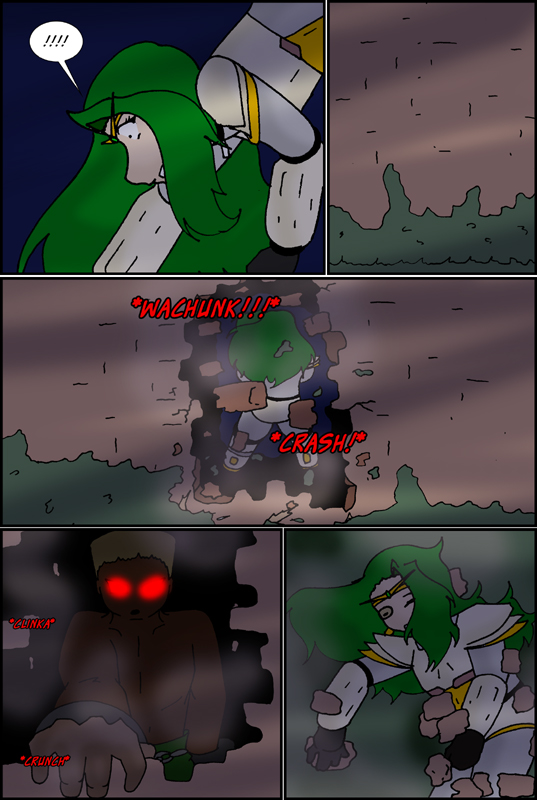 'He's in a hotel somewhere in Brazil with three airline stewardesses. His pants are in Florida.' by Kara
Thursday, February 23, 2012 at 10:26 AM

So, you know, I'm a twit. It was Co-Writer's birthday on Sunday and I shoulda said something about it Saturday. So if you have any contact with him, be sure to wish him a happy belated.
Mine's Saturday. Sadly, no plans as epic as last year's, but last year was special. Doing family dinner this weekend, and small get-together with a couple people the next. That's fine by me; next time I want a massive party, I'll take the time to arrange one.
Thanks to everyone who spun by my table at Katsucon; sorry I wasn't at it more, but I guess the doctors were right about full recovery taking about six months. Getting a bit exhausted the more I push myself, and believe me, a 12K+ attendance con? That's a push.
I'm sure I'll be a little more on my game for RavenCon and AMA, both of which I shall be at.
So now I'm gonna go and update all the social media cross-posting bullshit I promised myself I'd keep up with. Ye gods. That's almost a full-time job in and of itself.
See you Saturday.
If you have been, DICKS!

---
---