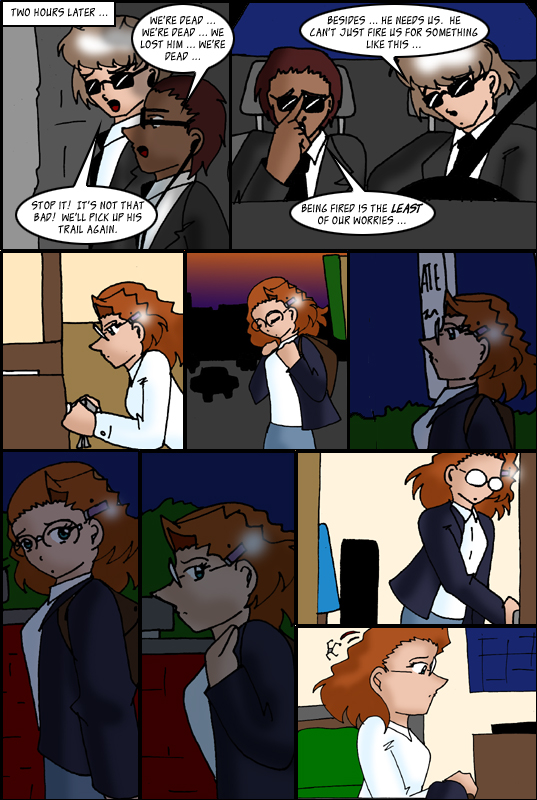 "Is this a Pig or something else?" by Rob
Tuesday, March 7, 2006 at 8:07 PM

I love being an adult. I can have Pizza for dinner if I don't feel like cooking.
I'm watching Princess Nine with my roomie now. Feels good to be watching it again....since it's such a good series. That's cause we finished Outlaw Star. And my plans to make the Un-official 'Guitar Hero Soundtrack' are getting further along as we speak. Does anyone have Blue Oyster Cults classic, Godzilla, NOT in a live format?
I'll be going to see Rob Zombie In VA Beach at the end of the month, can't wait for that! And My sisters gonna be in town next weekend, so I gotta make plans for that. Anxious to see her , her husband and my neice. Here's the funny part...where she's staying. It's right next door to the old Katsu hotel ....ah...how I keep getting dragged to this place.
Put a new tire on Galeon today, didn't hurt the wallet too much, but with the car breaking down on top of it...it's gonna be tough to make ends meet for a bit. Gas prices aren't helping any. *Sigh* I need less expensive hobbies. Like knitting. I can see me doing that.
Resistance is FUTILE!!!
Neo-Vader III

---

'I'll have to bribe you with ... um ... Rob said a banana boat.' by Kara
Tuesday, March 7, 2006 at 8:07 AM

We are hardcore. The fact that you don't know why is proof of the fact that we're hardcore.

I was going to talk about some new anime today, but instead, I'd like to tell you about my new personal hero: Otto Witte. He was a circus acrobat in the early 1900s who bore a striking resemblance to the nephew of the sultan of the Ottoman Empire. After Albania broke with the Empire, said nephew was invited to be king. Otto saw his opportunity, and ran off with his sword-swallower buddy to claim his 'birthright.' And he pulled it off for a good five days ... during which he slept his way through the royal harem and declared war on Montenegro. They finally caught him, but the harem helped him and his buddy escape with a good chunk of the royal treasury.

I love the fact that I'm not making that up.

Although, okay, I'll mention two things: one, that Simpsons trailer was a hoax. Or rather, it wasn't a hoax, but it also wasn't a trailer. Some British friends of mine noted that the whole thing was shot in and around London - and later saw it on Sky One, advertising a new batch of reruns. All I can say is, 'Oh, thank God.'

Two, a buddy of mine informed me that SRT is coming stateside. Well, the older Gameboy ones ... but still! It's a start, and may hold me over 'til I can get my mitts on my own Japanese and/or modded PS2. Although I do know enough Japanese to play the originals. But really, that just involves knowing the Japanese for 'Move,' 'Attack,' and 'End Turn.'

Remember, Housemates, tonight's a new House, and Warren from Buffy is on (as the patient du semaine, I think). If you have been, make sure they match.

---
---